Events
Join the magnificent ladies of Tamarind at the
Rogue & MontClare Elmwood Park Kiwanis Presents

the 3rd Annual "Changing the World One Child & One Community at a time"
DVD Tour
ATS® with Props: Veil, Fan and Basket is an instructional DVD on how to integrate props into your American Tribal Style® performance.
Bring Dawn, Terri, and Super Beth to your town for the DVD Tour!!
Super Beth at 414-979-1013 or email.

Purchase your copy of the
ATS® for Props:Veil, Fan, and Basket
Booking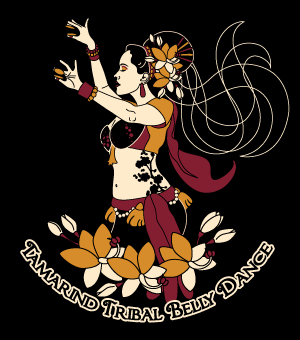 Directed by Elizabeth Fish, Tamarind spreads the joy of tribal style belly dance through their exhilarating performances, classes, and specialty workshops.
A Tamarind show is an event in itself, with swirling skirts, ornate costumes, shimmying hips and exuberant drum beats. Our performances are upbeat, unique, and great for all ages!
To book Tamarind for your next event,
Contact Beth at 414-979-1013 or via email.