Classes
Tamarind classes focus on quality instruction for multiple skill levels from beginner through advanced. Dance has long-lasting benefits for all ages! Increased energy, stamina, improved balance and flexibility, and all while building self-confidence and acceptance.
What are your goals?
Express your artistic side
Fitness in a fun way
Explore your sensual side
Develop your skill as a professional dancer
**No Pre-Registration for Class is Required. Sign up at your first class.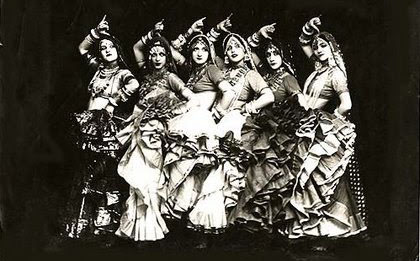 Class Testimonials
"Beth is a kind, creative, energetic teacher. She has a wealth of experience and training behind her and is generous in both what she teaches and her approach to her students." - Ariane Chola