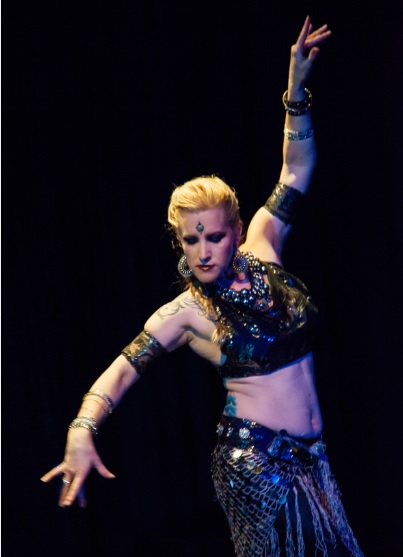 Lesson Testimonials
"You will not regret the investment in your dance journey. Super Beth's depth of dance experience and knowledge of the body helped me find improvements in my dance moves and form. Expect an interactive, informative session to inform and elevate your dance!" - Dana
"Thanks to her critical eye, her knowledge of body mechanics, her patience and advice, Beth identified a posture issue that was causing me considerable pain when no other teacher had noticed or taken the time to help. Within 10 minutes of adapting her solution, I was dancing with less pain, and more energy" - Ariane Chola

Lessons
Don't let the fear of a group classes keep you from pursuing your passion. Start your journey with a private lesson. Super Beth can customize an instructional program designed to fit your skill level.
Are you an experienced dancer?

Super Beth can assist you to take your dance to the next level. Whether you are looking for a single lesson and ongoing coaching (including Skype lessons), Super Beth can design a practice program for you.
Make an investment in you!