Times: Various
Hafla on Saturay, April 6 at 7p.m.
Super Beth teaching and Hafla Fun! at Tamarind Studio.
Please see the Tamarind Tribal Transformations Page for Registration and further information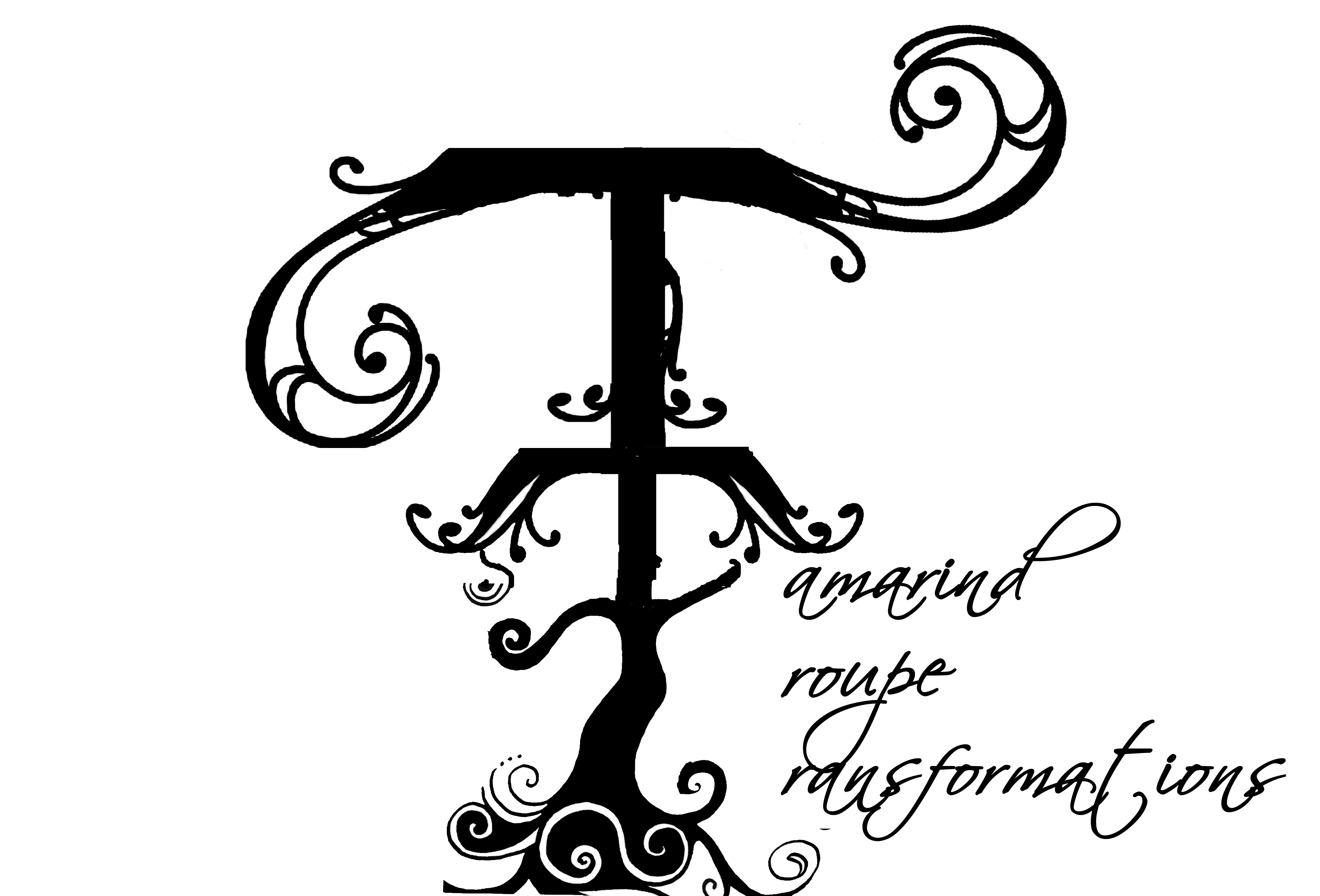 April 13, 2019
Times: TBD
Milwaukee, WI
Tamarind performing at Riverwest Follies
Stop down the Polish Falcon for this annual fun open mic event!
More information to come!
Times: Various
Wheeling, Illinois
Super Beth teaching and Tamarind performing at Tribal Revolution!
For Registration information please see TribalRevolution.com
Friday, June 28 - 1:00-3:00pm
SuperBeth: Tamarind Tricks and Treats Vol 1
Satuday, June 29 - 1:00-3:00pm
SuperBeth: Tamarind Tricks and Treats Vol 2